Do you have questions about your studies or need help?
Our offices in Salzburg or in Innsbruck or one of our Tutors are happy to help!
Du hast Fragen zum Studium oder benötigst Hilfe?
Unsere Sekretariate in Salzburg oder Innsbruck oder unsere Tutor*Innen helfen dir gerne weiter.
–Bitte beachte aufgrund der Ausnahmesituationen der Coronavirus-Pandemie unsere Öffnungszeiten.-
---
Sekretariat in Salzburg (& Koordinationsreferat)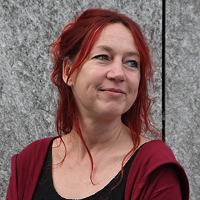 Anja Burow
anja.burow (at) oeh-mozarteum.at
in dringenden Fällen mobil
+43 676 88122385
---
Sekretariat in Salzburg (& Sozialreferat)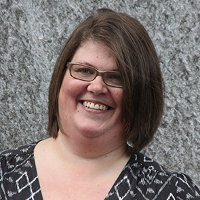 Margareta Pongruber
margareta.pongruber (at) oeh-mozarteum.at
---
Eine Übersicht über die Kontakte in unseren Referaten findest du hier.
---
Sekretariat Innsbruck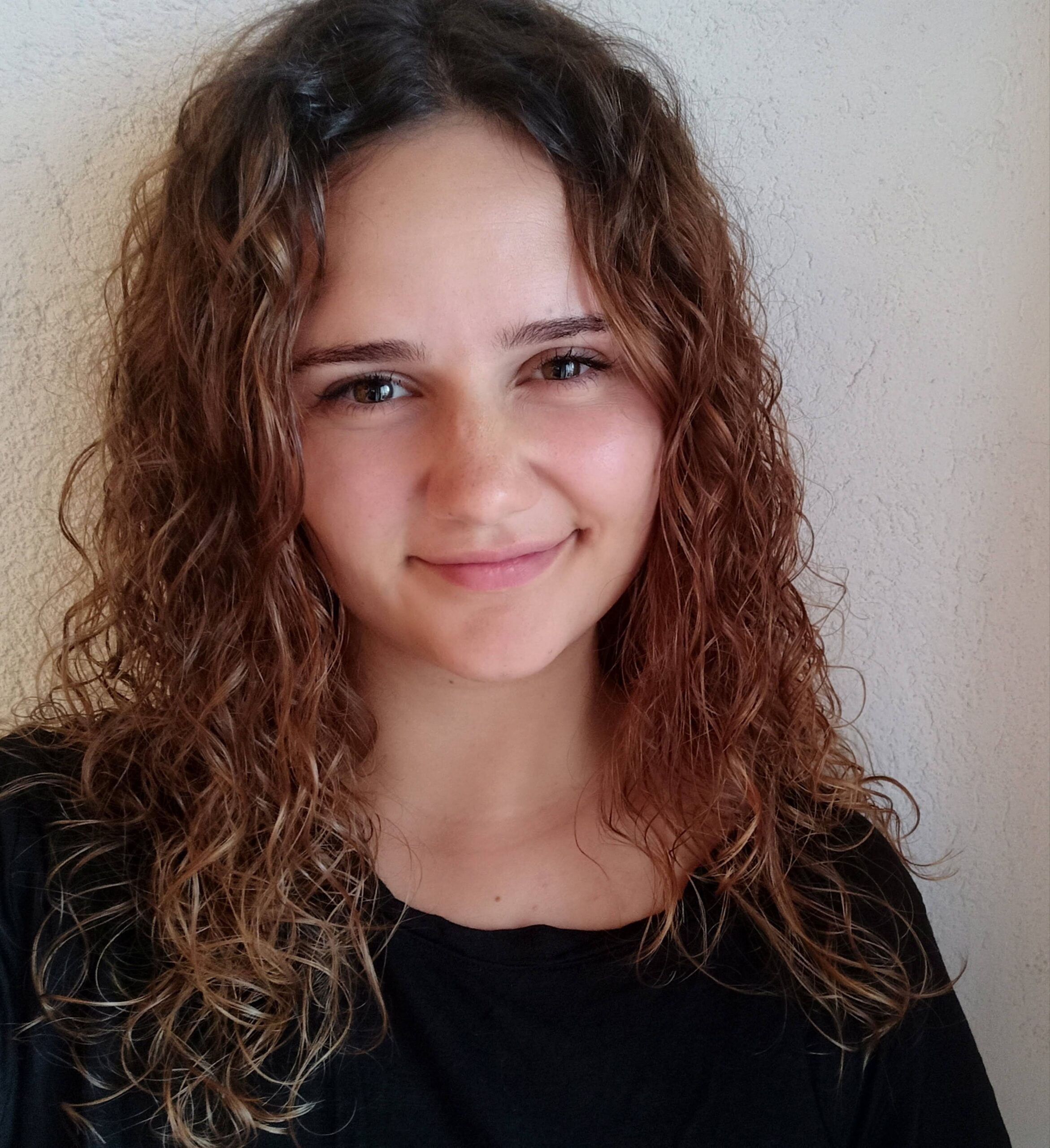 Evi Hasler
evi.hasler[at]oeh-mozarteum.at
Sprechzeiten: Bürozeiten